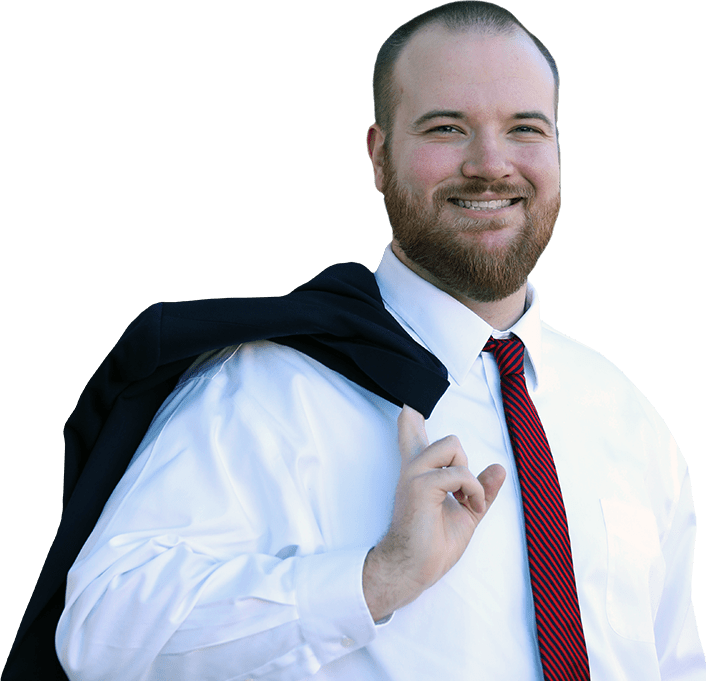 Dr. Donna Carrillo Appointed to Position of Treasurer and
Campaign Administrator for Kip Capley for Tennessee State Representative, District 71
Dr. Carrillo was born and raised in Lawrence County Tennessee.  She is married to retired CSM J. Carrillo and resides in the Northern end of Lawrence County.  They are proud parents sharing four amazing, young men and two beautiful grandchildren. Her husband is a retired Army combat veteran, who served selflessly, deployed seven times, and received many prestigious awards and medals including three Bronze Stars.  Mr. Carrillo is self-employed as a private, business consultant.  He began this venture while concluding his MBA at Trevecca Nazarene University.
Dr. Carrillo's entire career has been spent in public service as a healthcare provider.  She has worked for prestigious systems such as the Department of Defense, Georgetown Hospital System and Vanderbilt Medical Center and in every aspect of healthcare, including research during the Covid Pandemic with the Centers for Disease Control.
Dr. Carrillo graduated from the Medical University of South Carolina with her doctorate degree while working full time and balancing the schedules of raising children and being a homemaker.  She was appointed to this position based on her educational background, including four degrees, as well as her experience with diverse populations, leadership in stressful circumstances, her fiscal and organizational skills, and most importantly, integrity.
Dr. Carrillo is a member of the Mars Hill Baptist Church and currently attends Unity Baptist Church in Summertown, Tennessee with her family.
Dr. Carrillo has the advantage of being a "small town" girl from Lawrence County, Tennessee but has traveled extensively around the world and worked abroad. Her experience and education provide her the foresight to see the local venue as well as preparation necessary for the challenges and demands of working on a state level, political campaign.  She has recently retired and is able to devote her time to serving the people of the 71st District.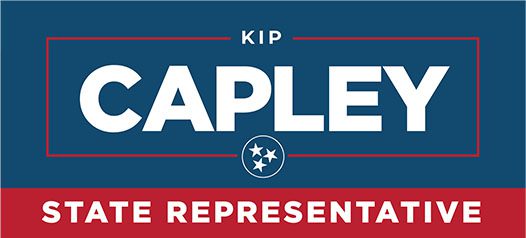 P.O BOX 461
SUMMERTOWN, TN 38483
PHONE: (931) 922-1143
FOR GENERAL INQUIRIES OR TO VOLUNTEER... PLEASE FILL OUT THE FORM BELOW